Ready to Buy
Your First Home or Next Home?
Mortgage Home Purchase Loans without the Hassle!
Need financing options on a home, or other real estate? Choosing a purchase loan product that matches your goals and making sure you get a favorable rate doesn't have to be stressful!
We're here to make the home loan process easier, with tools and knowledge that will help guide you along the way, starting with a pre-approval letter request***.
We'll help you clearly see differences between loan programs, allowing you to choose the right one for you, whether you're a first-time homebuyer or a repeat buyer.
The Home Purchase Loan Process
Here's how our home purchase loan process works:
Complete our simple mortgage pre−approval letter request
Receive options based on your unique criteria and scenario
Compare mortgage interest rates and terms
Choose the offer that best fits your needs
*Debt-To-Income (DTI) ratio is monthly income debt/expenses divided by gross monthly income. **This advertisement does not constitute tax advice. Please consult a tax advisor regarding your specific situation.***Pre-approval is based on a preliminary review of credit information provided to Fairway Independent Mortgage Corporation which has not been reviewed by Underwriting. Final loan approval is subject to a full Underwriting review of support documentation including, but not limited to, applicants' creditworthiness, assets, and income information, and a satisfactory appraisal. ****VA loans subject to individual VA Entitlement amounts and eligibility, qualifying factors such as income and credit standards, and property limits. Fairway is not affiliated with any government agencies. These materials are not from VA, HUD or FHA, and were not approved by VA, HUD or FHA, or any other government agency.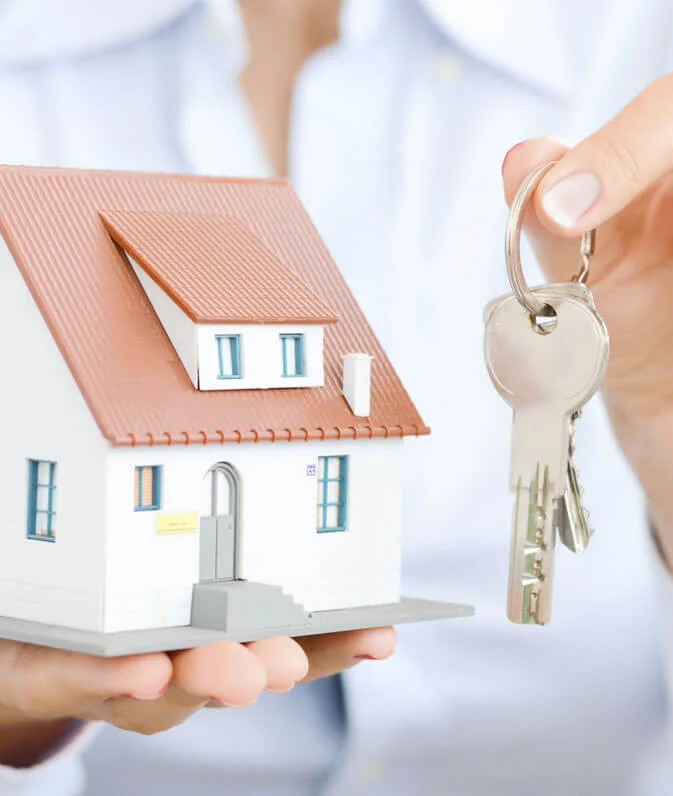 30 years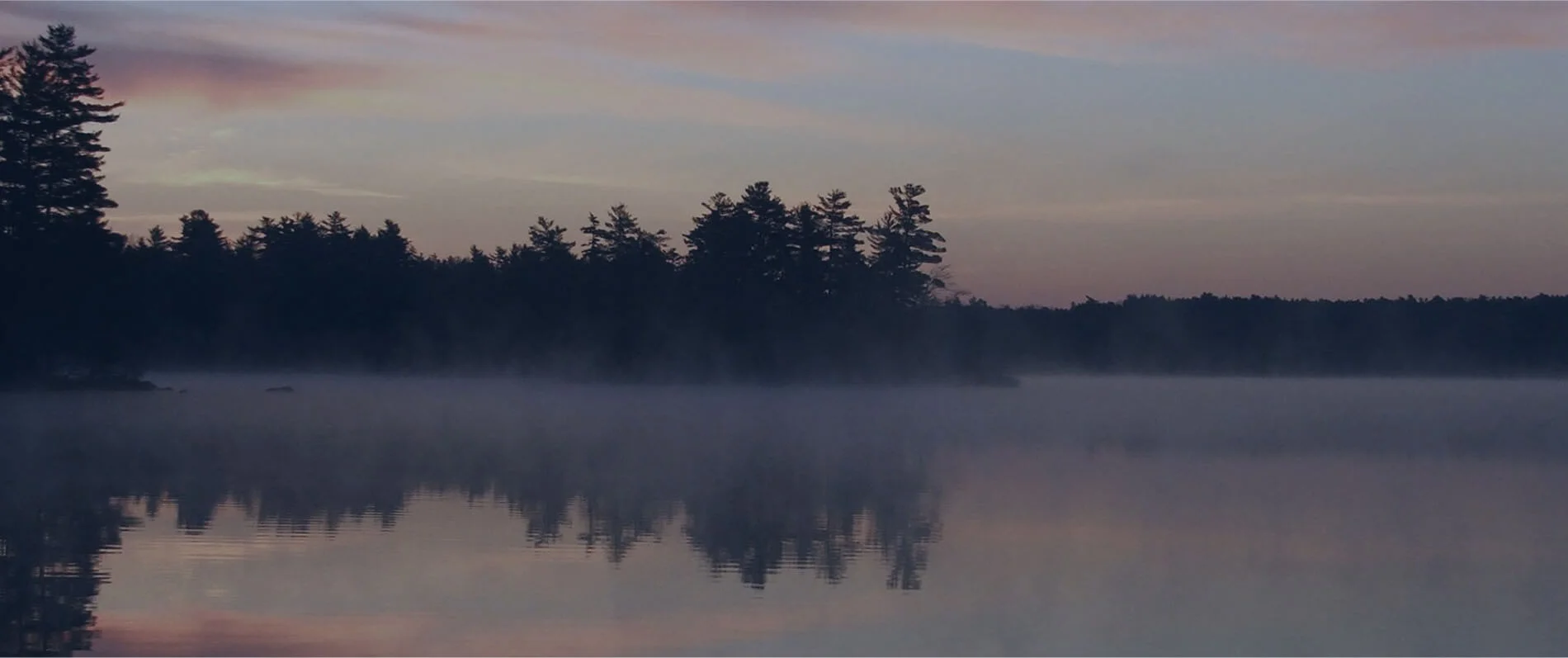 Do I Qualify?
To determine if you qualify, lenders review your total monthly debt (proposed housing payment + regular monthly debt) as a percentage of your total gross monthly income. The acceptable percentage (DTI) will vary depending upon the specific loan program for which you apply.
Qualify Me Now!