Buy the Home You
Deserve with VA Financing!
About VA Home Loans
A VA loan is a mortgage loan in the United States guaranteed by the U.S. Department of Veterans Affairs (VA). The loan may be issued by qualified lenders. The VA loan was designed to offer long-term financing to eligible American veterans or their surviving spouses (provided they do not remarry).
We're here to make the VA home loan process easier, with tools and knowledge that will help guide you along the way, starting with our VA Loan Qualifier.
We'll help you clearly see differences between loan programs, allowing you to choose the right one for you whether you're a first-time home buyer or a repeat buyer.
The VA Loan Process
Here's how our home loan process works:
Complete our simple VA Loan Qualifier
Receive options based on your unique criteria and scenario
Compare mortgage interest rates and terms
Choose the offer that best fits your needs
*A down payment is required if the borrower does not have full VA Entitlement, or if the loan amount is greater than $484,350. VA loans subject to individual VA Entitlement amounts and eligibility, qualifying factors such as income and credit standards, and property limits. Fairway is not affiliated with any government agencies. These materials are not from VA, HUD or FHA, and were not approved by VA, HUD or FHA, or any other government agency.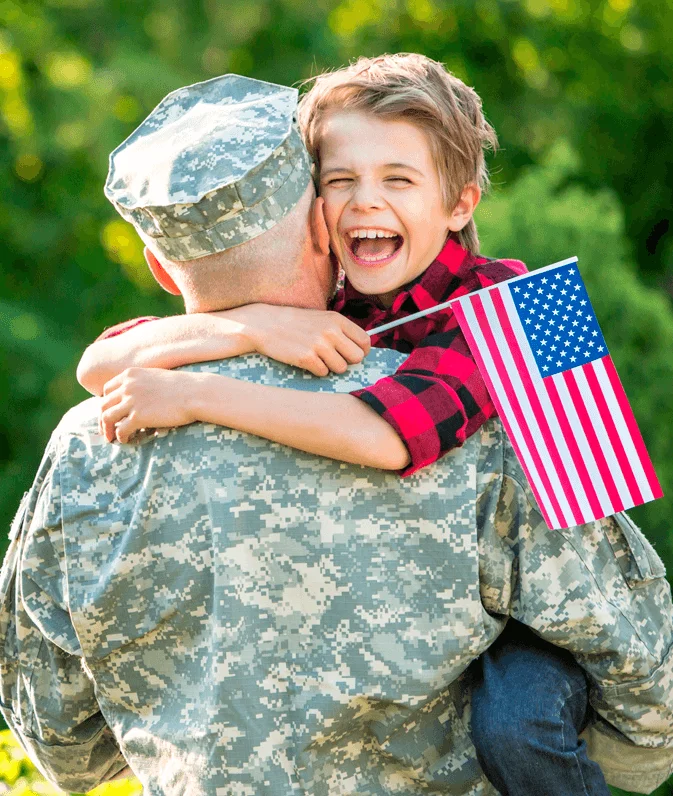 VA LOANS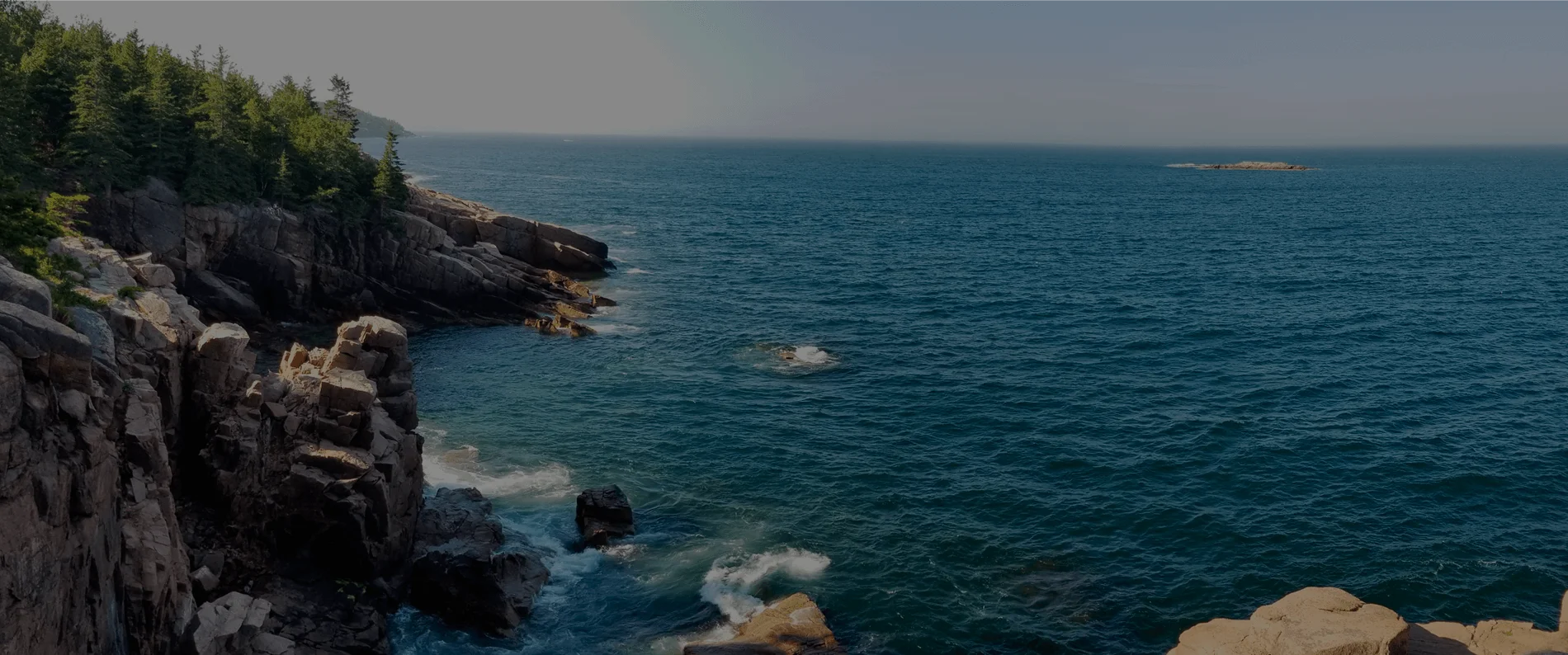 Why a VA Loan?
If you're a military veteran or still in active service, you may qualify for a U.S. Department of Veterans Affairs (VA) loan. These often require no down payment and have lower closing costs, which can help keep your savings secure.*
VA Loan Qualifier!